Body Transformations
Real People - Real Results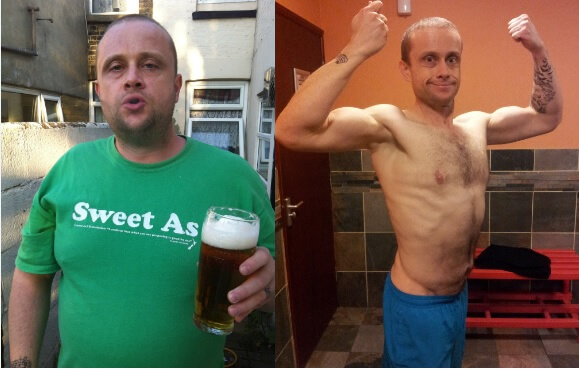 Transformation: Gavin
I'm hitting the gym harder and harder and seeing how far I can take myself in the bodybuilding world. I barely even recognise myself in the photos of two years ago and have to pinch myself from time to time. I love it.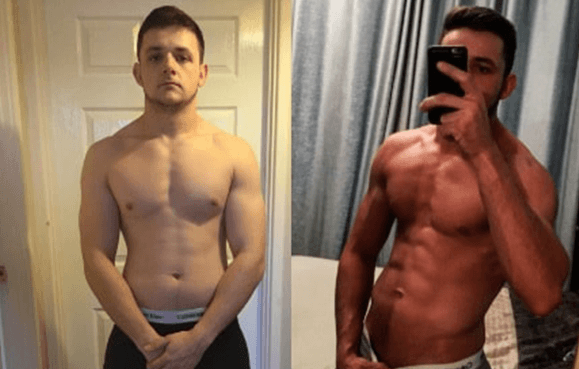 Transformation: Conor
Raf helped me to construct a solid meal plan and aid me in achieving my goals. He provided me with loads of different food options so I could achieve my macro nutrition without getting bored of eating the same things day in & day out.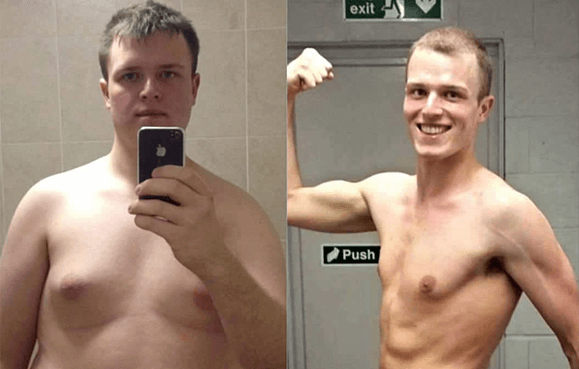 Transformation: Andries
When I sat in the induction seat I looked at you and thought, ah I'll give it a go, maybe a month, maybe 3. Little did I know that 3 months down the line I'm completely addicted and loving every moment!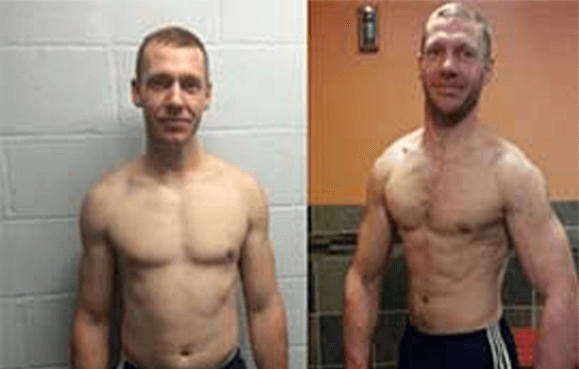 Transformation: Mark
Size isn't everything for me, strength is my goal and with you punishing me and never giving up I am smashing pb's every week. Can't thank you enough bro love ya peace out x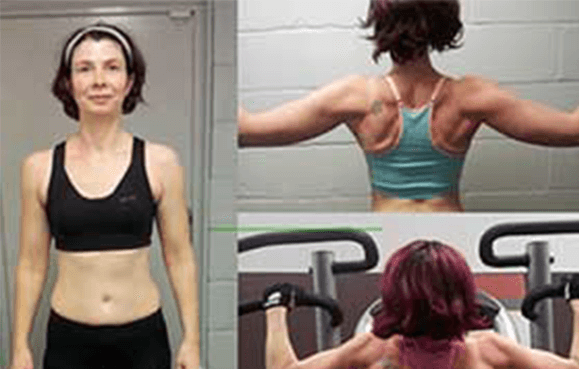 Transformation: Alison
Giving up bread was the hardness part but in 3 weeks I achieved my 6 pack. I never thalt I would get after having a baby. With team Raf he makes the impossible possible. It is very hard work but you see the transformation fast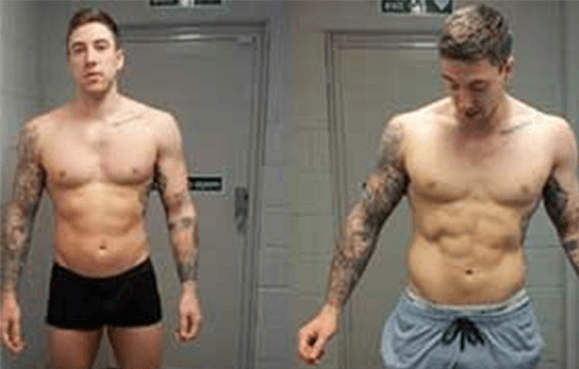 Transformation: Aidan
Training with Raf is like achieving the impossible every day and breaking through barriers you never thought you could. He always pushes you to the best of your ability and makes you aim for bigger and better goals.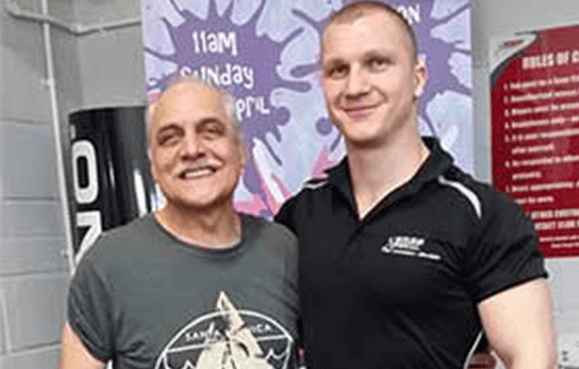 Transformation: Dave
After a several weeks it became very clear that Rafa was dedicated to my wellbeing and my fitness requirements especially with the boxing training and the programme that he had me do to improve my whole physical strength.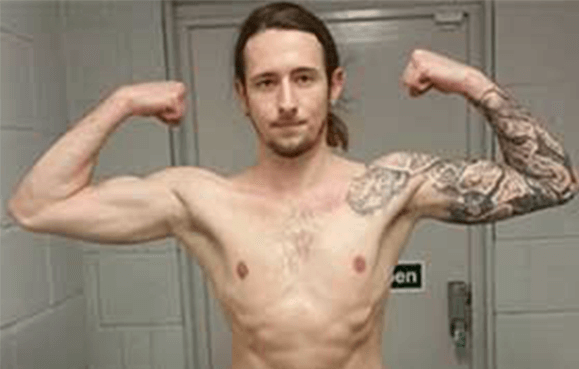 Transformation: ed
I was looking to gain both lean muscle growth whilst strengthening areas that have been affected by my injury. Raf provides a perfect combinantion of extensive training knowledge, determination to help you succeed.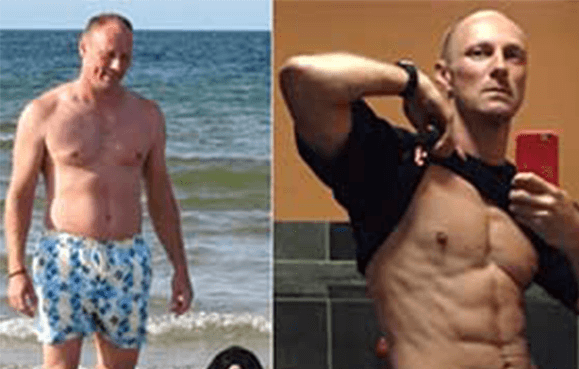 Transformation: Ian
Training with Raf has been fantastic, and the results speak for themselves. He pushes you to do more than you think you can, week on week, and genuinely is as pleased with the results as I am.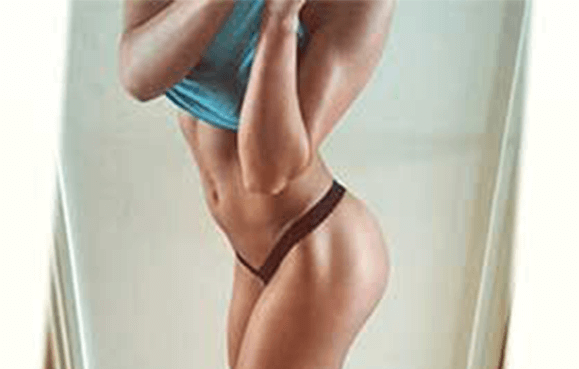 Transformation: Eva
He creates relationship between himself and clients, always keeps in touch, listens and advices. His knowledge, training and diet plan helped me to get in shape and pushed me towards my bigger goals.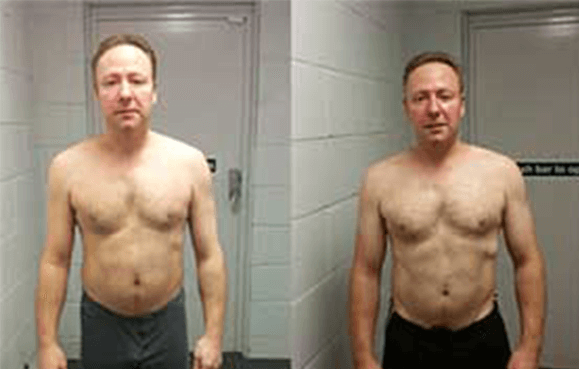 Transformation: michael
I would highly recommend Raf to anyone who wants to change there life style as Team RAF also gives you the confidence to make a difference in your body and mind.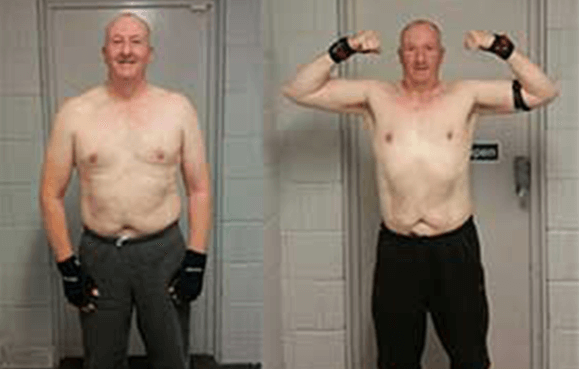 Transformation: phil
Within just 6 months with Team RAF I lost 2.5 Stone in weight. My body started to define better and I feel as fit and stronger than when I first started training.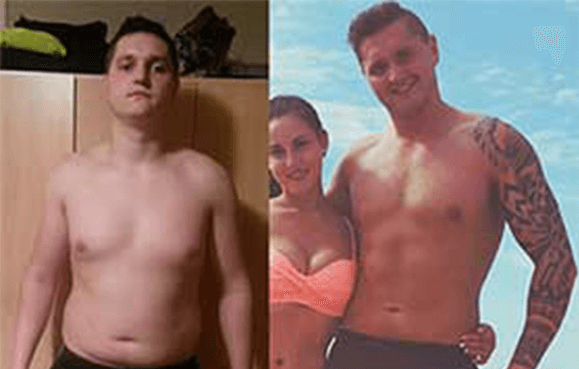 Transformation: Povils
In my whole life i had like 5 trainers and the best one was Rafal. He was something special that even now I am using his tips and advice he gave me for building muscle, loosing fat or just maintenance my healthy life style.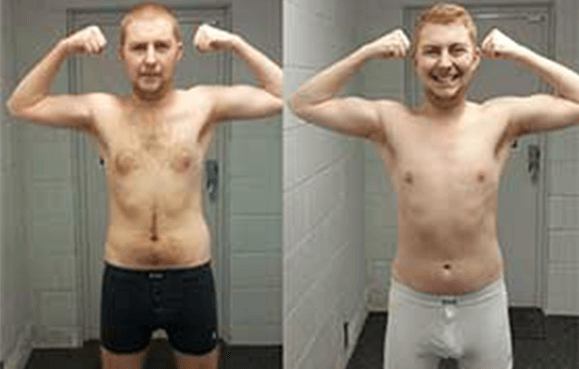 Transformation: shaun
He's an excellent teacher, and a great friend, that I truly trust. He completely changed my diet and he completely tailored a workout regime to my mind and body, which we adapted as I grew fitter, faster, and stronger.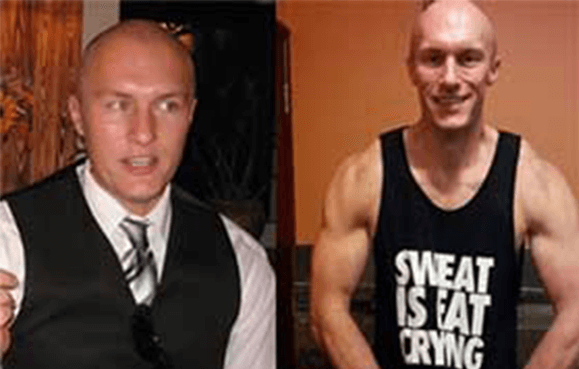 Transformation: tomek
Raf is a great personal trainer – he helped me not just to transform my body but change my life!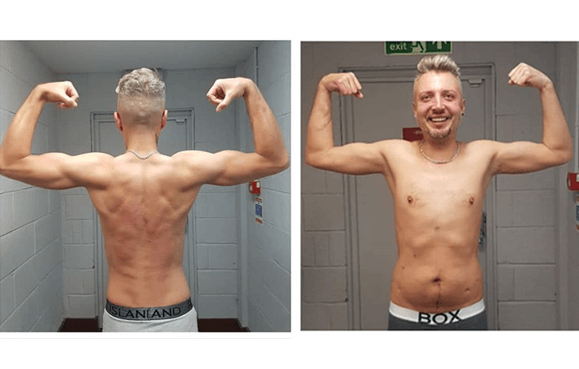 Transformation: Maris
Raf is the best one. Before he starts work with you he traing to take as much information he can from you to make a diet plan and training program that suits you the best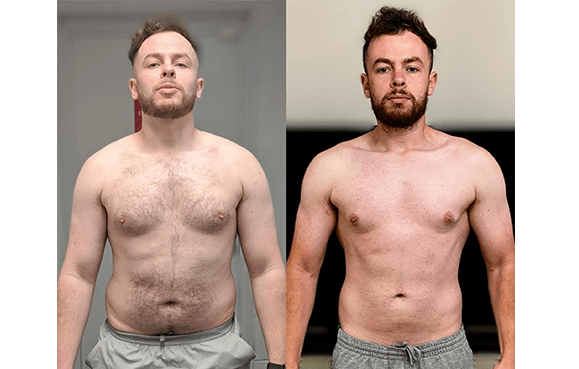 Transformation: Jakc C
After meeting Raf in 16 weeks i lost 85 kg to 77kg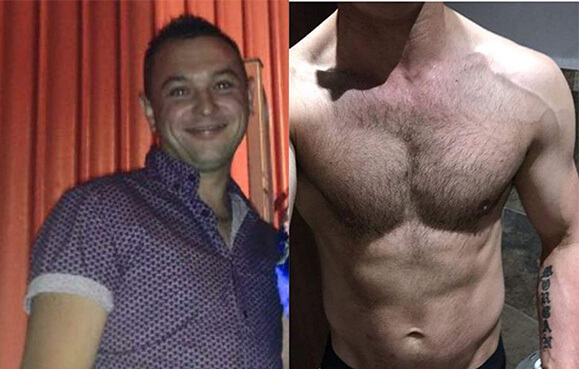 Transformation: Matt Potter
Raf gave me a self confidence I had never had in my whole fitness life and following his guidance was not easy to start with but did sink in and once I started I could not stop wanting to hit the goals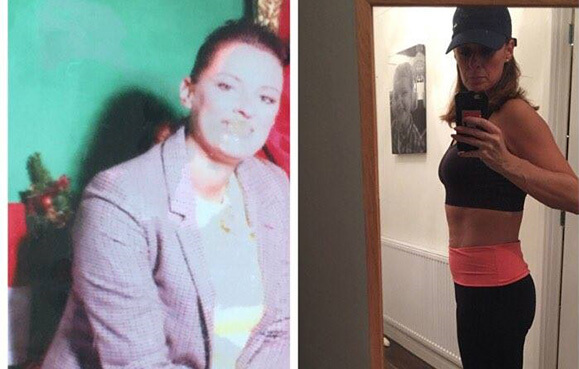 Transformation: Vic
I started training with raf when my jeans just wouldn't fit and was determined not to go up another size. He changed my diet and trained hard twice a week , raf was so encouraging and was always there to help
join the team and change your life!