Get fit and healthy
online

with your own 1-1

personal trainer

and customised fitness and diet plans
Online Programs
|
Video Personal Training
|
Face-to-Face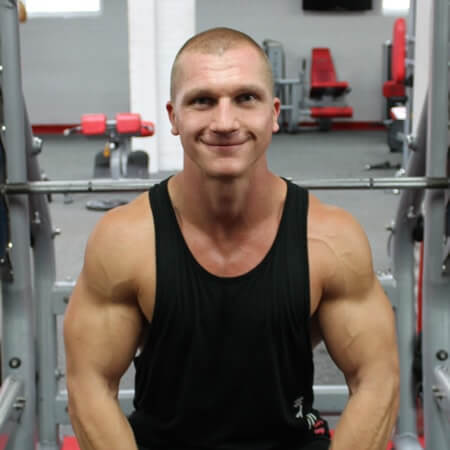 Life-Changing Transformations
Fat loss, muscle gain and weight management.
Functional strength and movement coaching.
Mobility and prehabilitation.
Improve your health and athletic performance.
Learn how to lift properly and injury free
It is all about you
We listen, learn and take time to understand what is important to you
We make it varied and fun
A personalised program that you'll find fun and easy to follow to achieve your goals
Planning for success
We set and agree your goals together and create a training and nutritional plan to achieve them
See the results
We constantly assess, measure and monitor your progress, adjusting the plan as necessary
Online Training or 1-1 in Your Home
Train your way with our online programs or face-to-face via video in your home or at the gym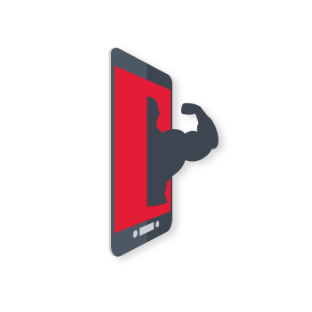 Online Training
We are now able to offer our tailored personal training programmes online, monitored and managed through our app. Includes tuition videos and regular calls with Raf himself.
No gym needed or special equipment needed
Any experience or fitness level welcome
FREE mobile app and online resources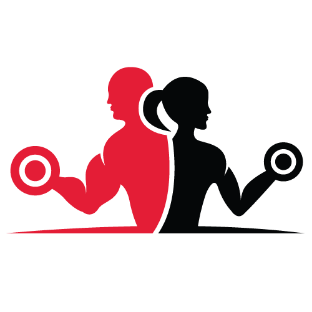 Face to Face and Video Personal Training
TeamRAF offers you a face-to-face personal training programmes in the Sittingbourne, Isle of Sheppey, Rainham, Gillingham, Chatham, Rochester, Kent and surrounding localities.
Total body and mind transformation
At your home or in the gym
Any experience and fitness level welcome
Start
your

tranformation

today
Transformations
Real People – Real Results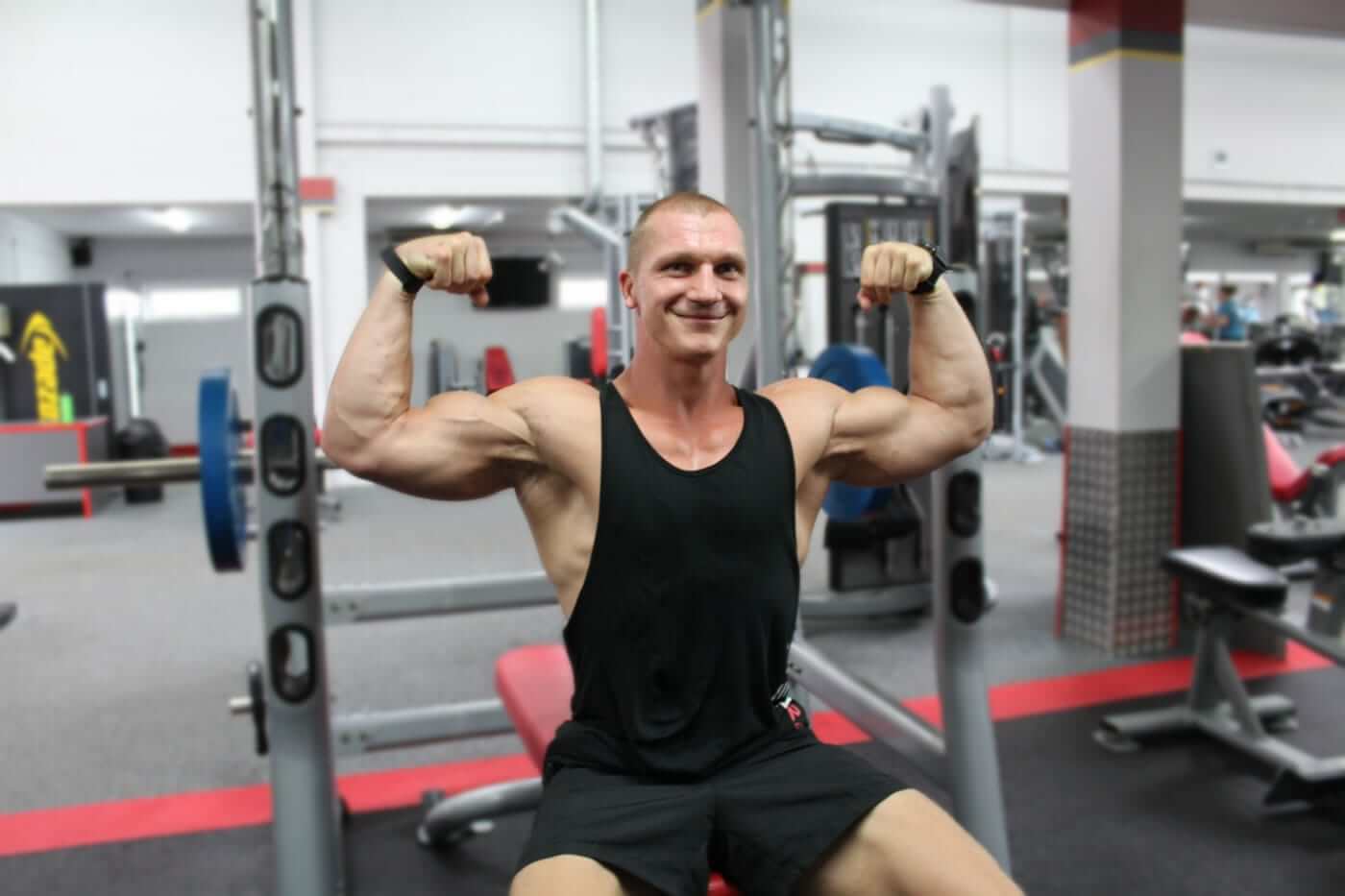 Rafal
Augustynowicz
I started my journey into fitness when I was a teenager. I developed a passion for sport and became facinated by bodybuilding, functional training and nutrition.
I enjoy keeping up to date with the latest training methods, nutrition trends and of course, trying them out on myself before recommending them to clients. With these techniques, knowledge and training methods, the results speak for themselves. When you achieve your goals, I achieve mine. Regardless of your current fitness level, I want to help you. I aim to provide you with everything you require from training programmes, diet plans and of course the motivation to help you get your dream body.
Raf is a level 3 qualified personal trainer with over 13 years experience in the fitness industry

Dave
"Raf also assisted the gym by carrying out several types of fitness classes for them, and what was quite noticeable is the fact whenever Raf was taking the class the participation increased tremendously which made them even more interesting!"

Conor
"Raf helped me to construct a solid meal plan and aid me in achieving my goals. He provided me with loads of different food options so I could achieve my macro nutrition without getting bored of eating the same things day in & day out."

Povils
"In my whole life i had like 5 trainers and the best one was Rafal. He was something special that even now I am using his tips and advice he gave me for building muscle, loosing body fat or just maintenance my healthy life style."

Tomasz
"I have always thought, I don't want to be one of those overweight old men, struggling to walk 10 meters, or worse needing a mobility scooter because I am morbidly obese. Raf is a great personal trainer – he helped me not just to transform my body but change my life."

Andries
"When I sat in the induction seat I looked at you and thought, ah I'll give it a go, maybe a month, maybe 3. Little did I know that 3 months down the line I'm completely addicted and loving every moment!"

Gavin
"From day one to the present Raf has alwayas made me feel welcome at training, at ease, and part of something that he himself believed in 100%. Without TeamRAF I couldn't of achieved what I have and what I'm still to achieve"

Alison
"I had lost the weight I wanted to lose from having a baby 2 years before. I reduced sugar & was on a low carb diet & only eating carbs after training. I was looking to gain lean muscle mass & to take my fitness to a whole new level."

Ian
"Training with RAF feels like a team effort, he is with you every step, pushing you when you need it, giving diet and nutrition advice, helping you break bad habits, and he is as pleased as you are when you reach your goals"
Personal Training
Professional & individually tailored personal training and diet programme
Are you ready to start your transformation?